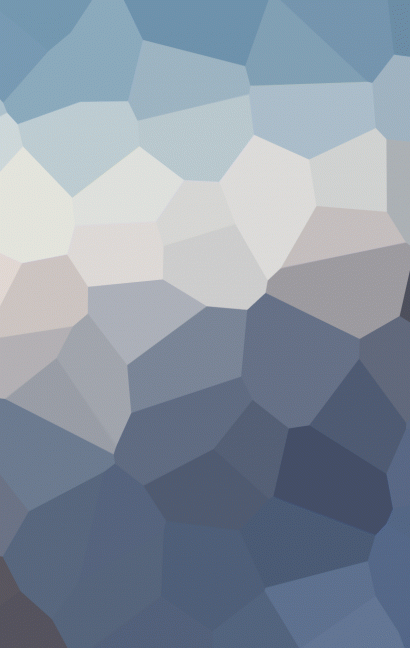 Principal's Welcome
As Principal I wish you a very warm welcome to Our School! We are at the heart of the London community and in 2010 we have succeeded in providing local families an excellent education delivered by exceptional teachers in award winning facilities.
Judged as a good school by Ofsted our achievements can be seen through rapid improvements in education. We are also making key strides towards creating an school which makes a significant difference to the community we serve and that provides opportunities for all our pupils and students.
Our School
At SPS we believe in creating an education system that uses activity based learning methodologies, debates and discussions that help in increasing student's awareness and critical thinking. Our curriculum goes beyond textbooks to include learning through inquiry, observation and environment. Our teachers are trained to use creative and innovative methods of teaching. We strongly believe and promote inclusive education and secular values.
Our Mission
To create a school where learning is a process of discovery, interaction and experimentation. To help students gain knowledge that makes them lifelong learners equipped with an education that empowers and enables them to reach their potential and become responsible citizens.
Our Vision
To enable us to achieve our mission we have created a strategic school system that directs all our education policies.